Fun with our Aussies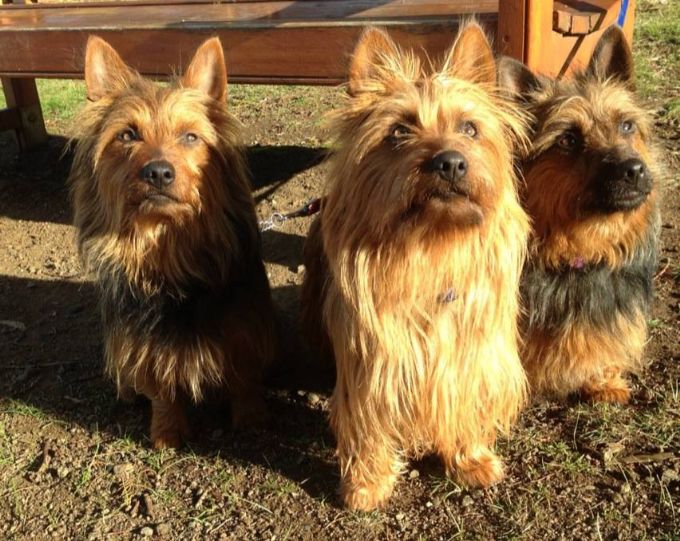 Our Aussies enjoy helping with the ponies and chickens at Eldergrove and they get very excited when our grandchildren come to stay.
They go on lots of outings with us and they all travel well in the car.
They love going on walks in the bush and one of their favourite places is the beach.
Their favourite activity is going camping with us.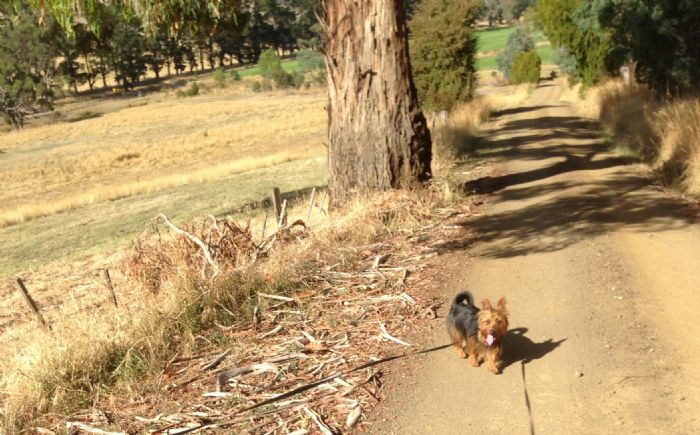 Country lane walks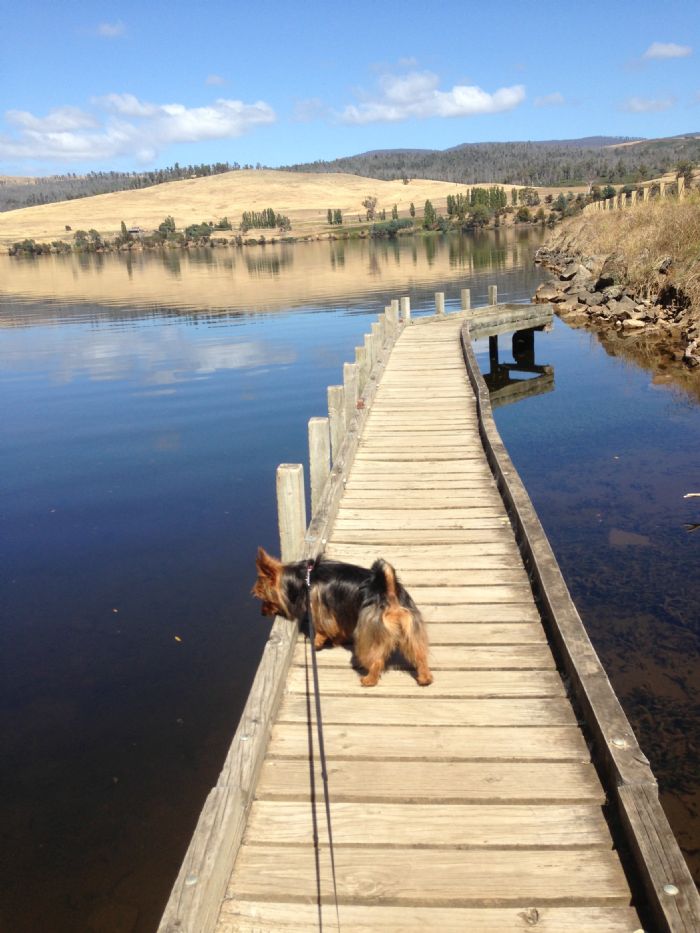 Any fish?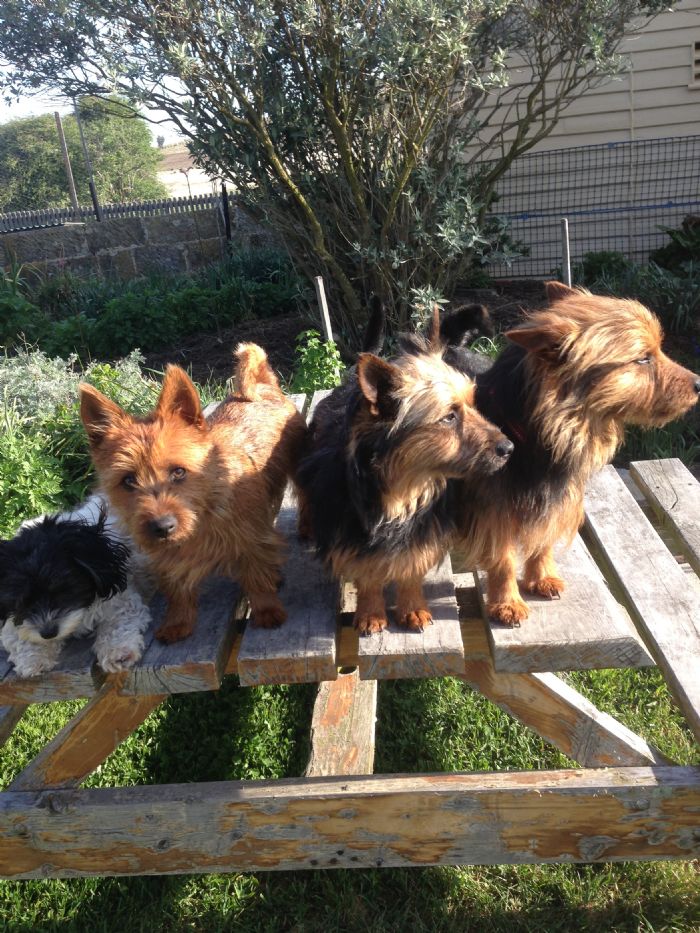 Picnic with friends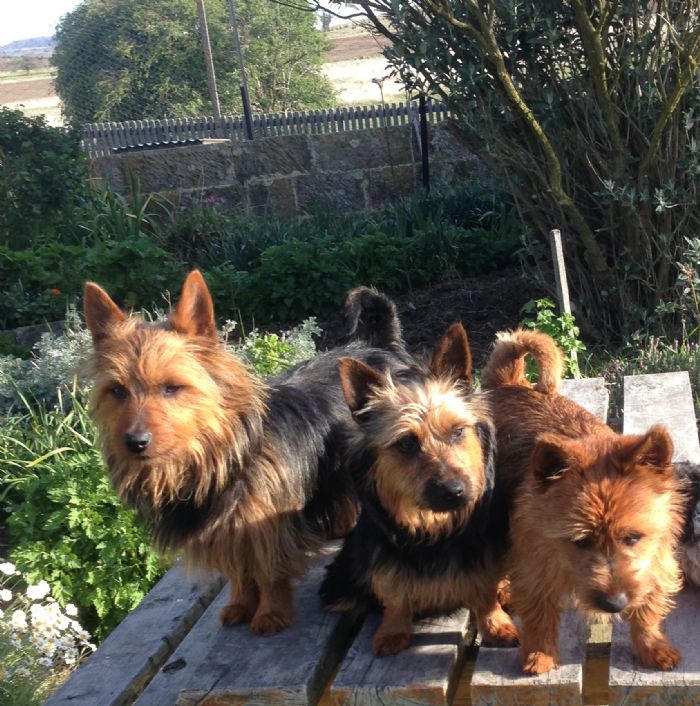 Enjoying the sun in the garden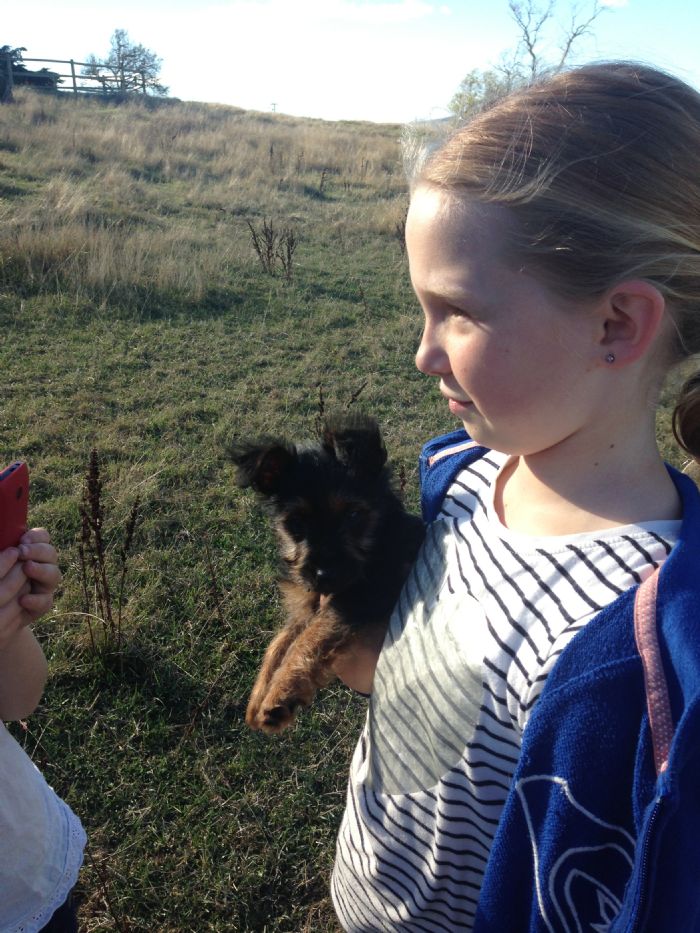 Playing with Grandchildren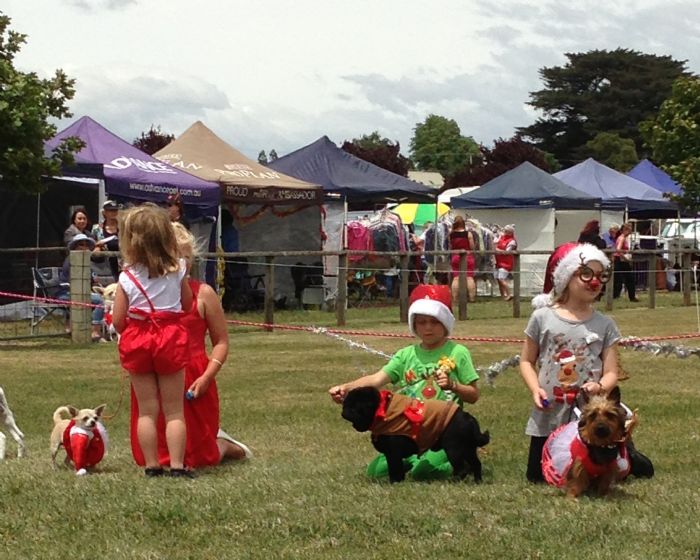 Christmas parade at the dog show show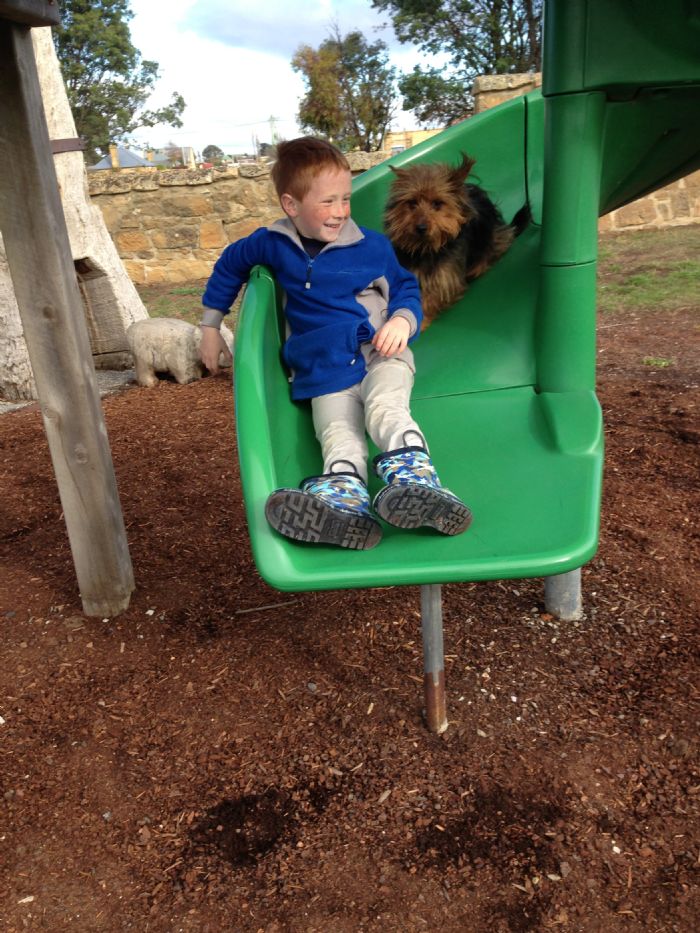 Aussie with Coby at the park - Aussie loves slides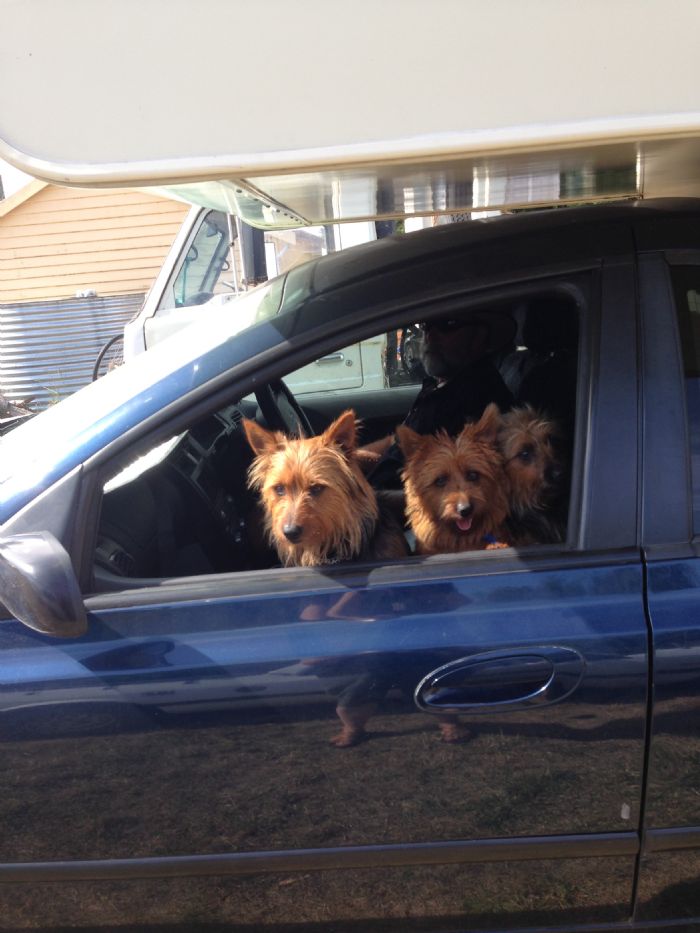 Off in the camper.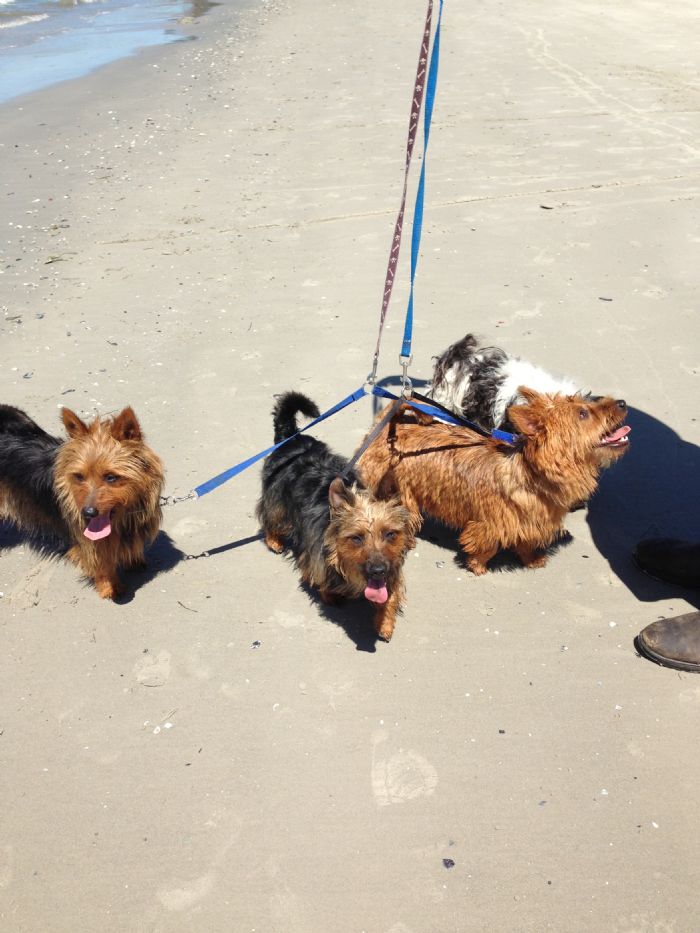 Fun on the beach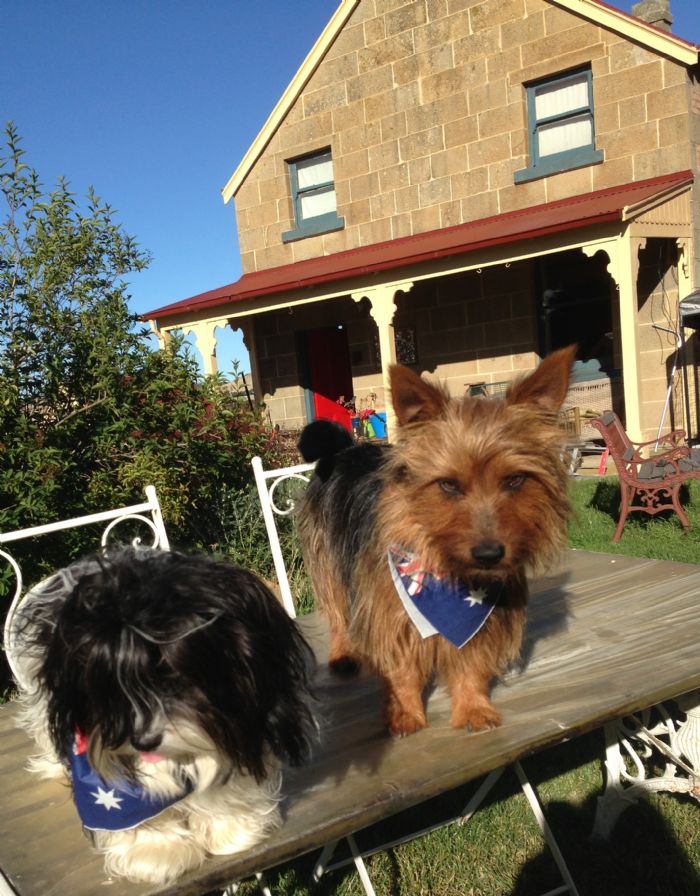 Celebrating Australia Day
Contact Details
Erica Norgrove
York Plains, TAS, Australia
Phone : 0438173478
Email :
[email protected]